Empress garden
Empress garden
The flowery flutters of the four seasons' scents.A garden of gentleness that envelops and enriches the heart.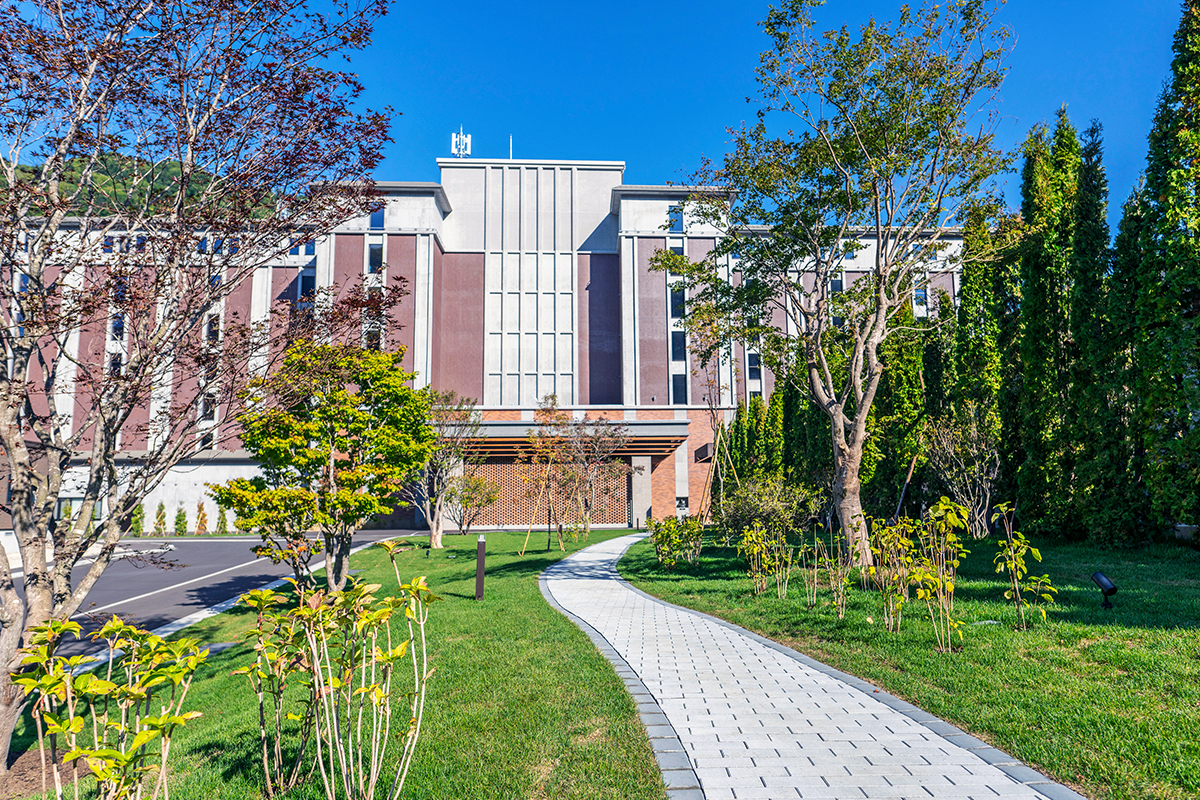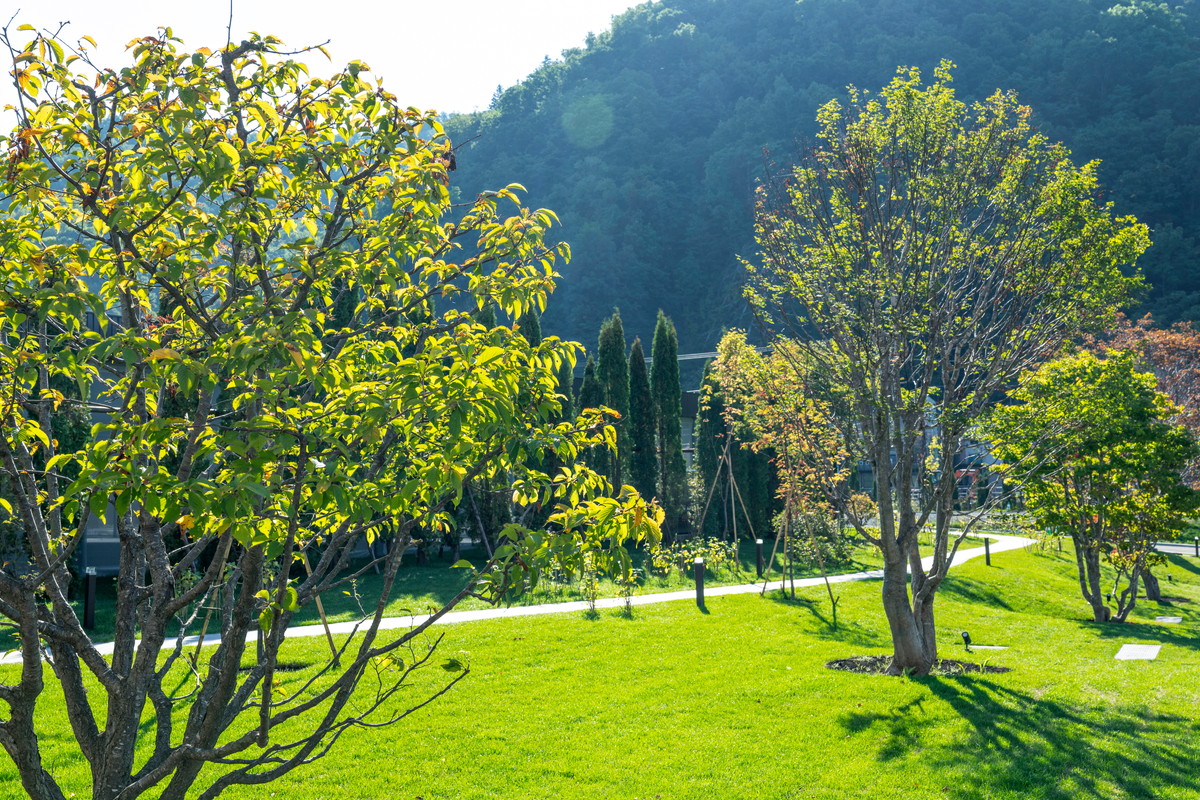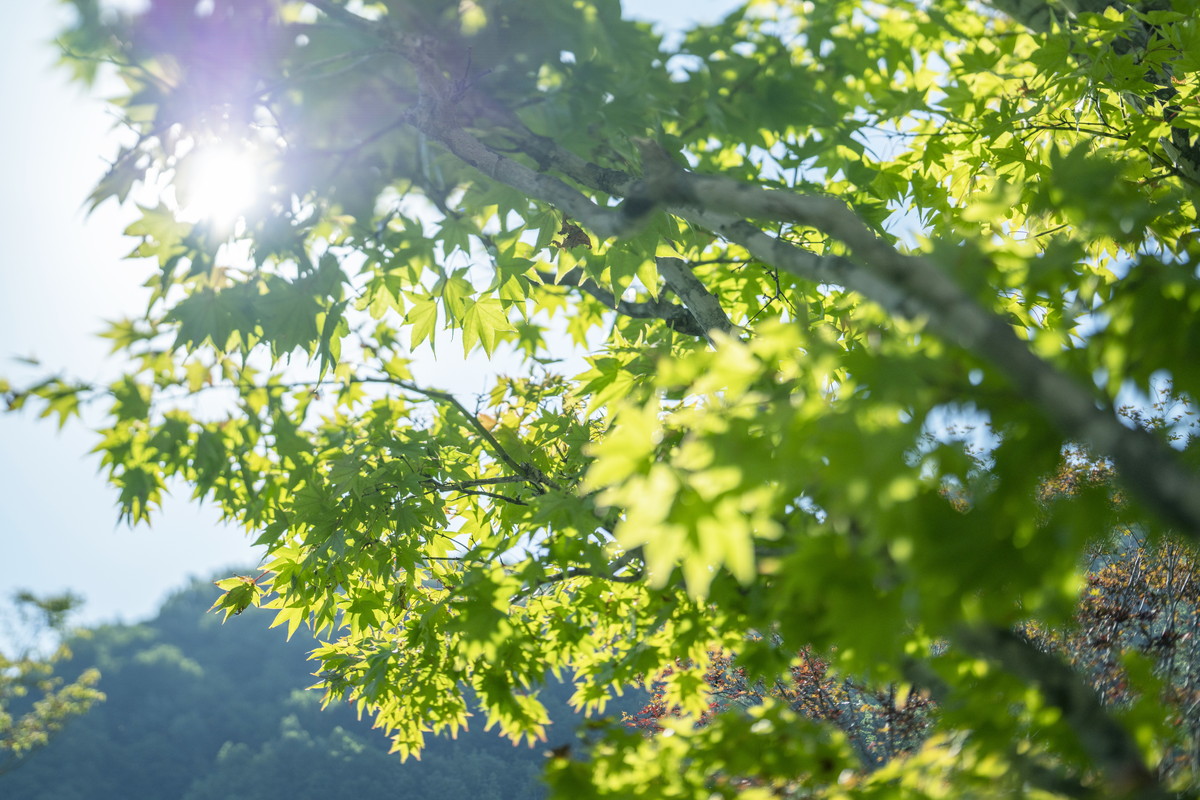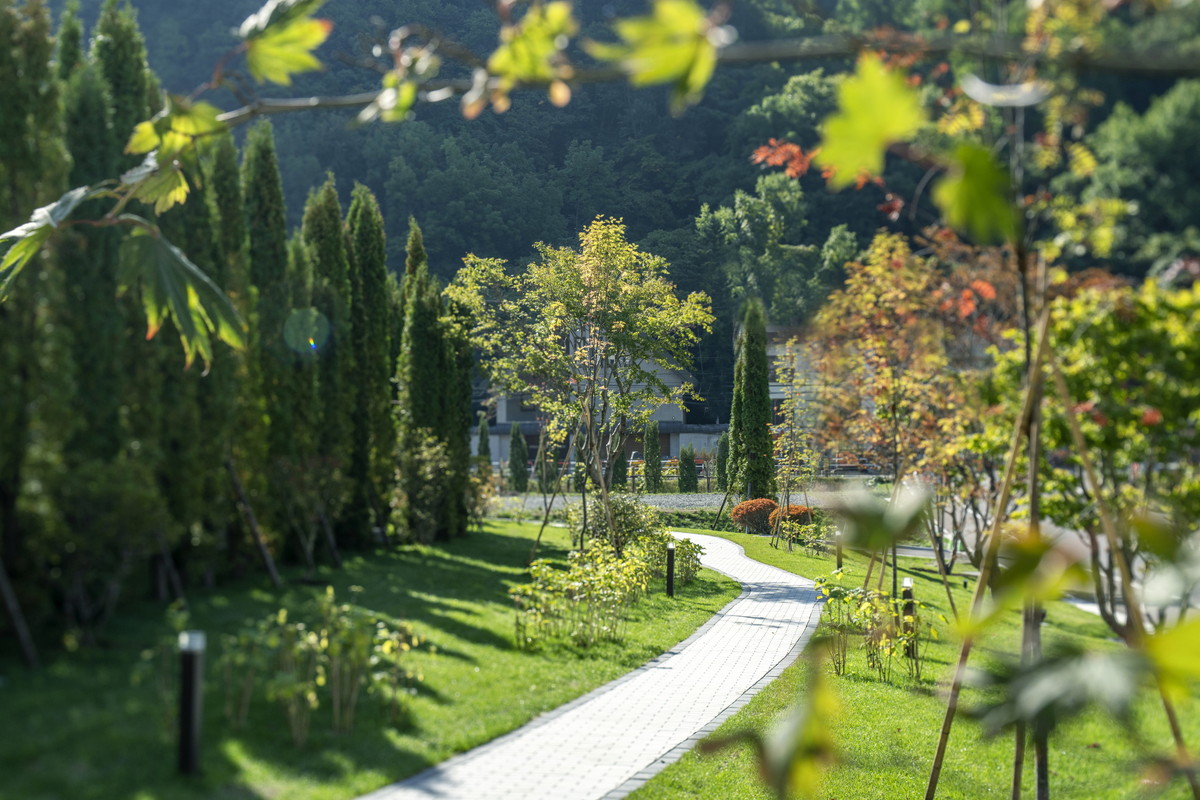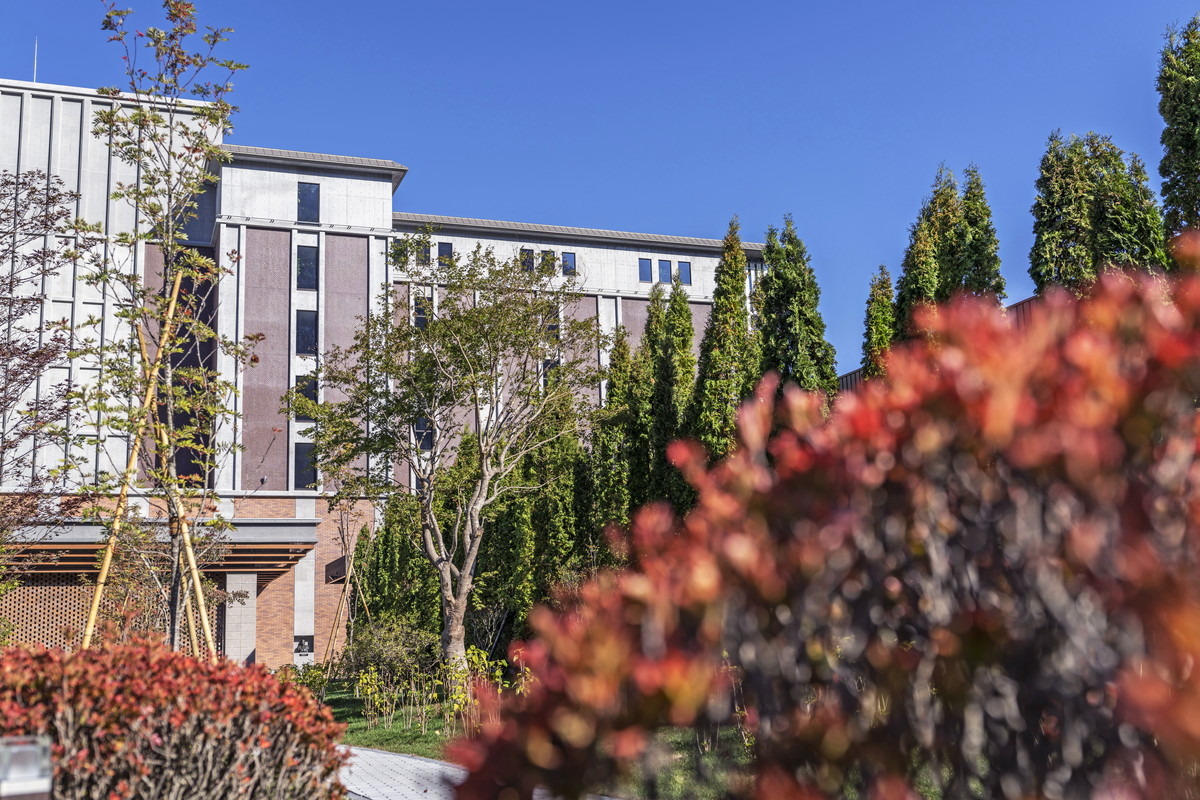 A garden with an overall length of about 55m that takes you beyond the ordinary to the extraordinary. Enjoy a leisurely stroll amid the myriad colors of hydrangea, Japanese rowan, and maple, cherry, and fir trees. The benches are made with "Sapporo soft stone," which tells the history of Sapporo. In the evening, decorative lights shine throughout the entire garden fantastically.
Floor guide
Floor guide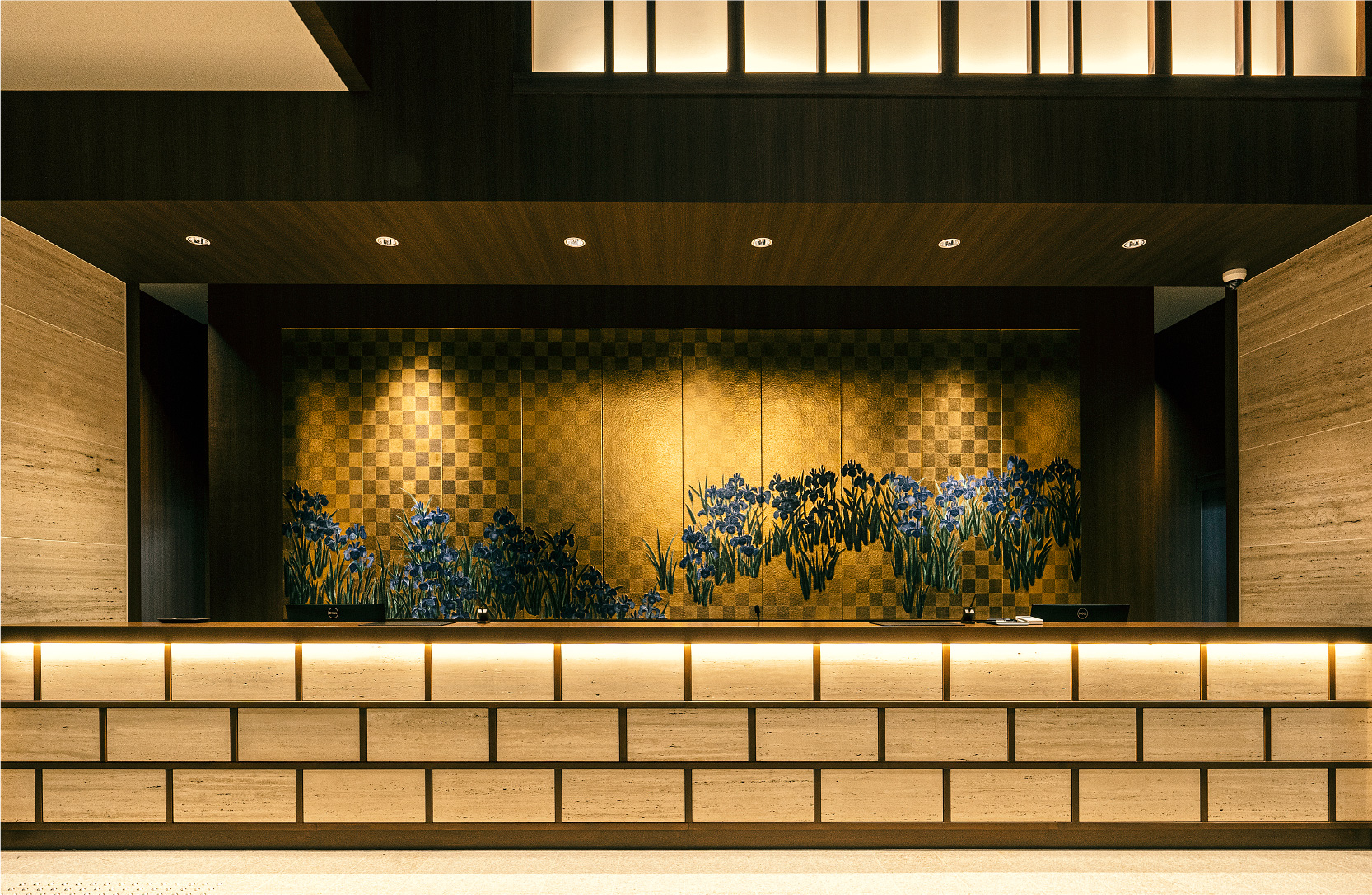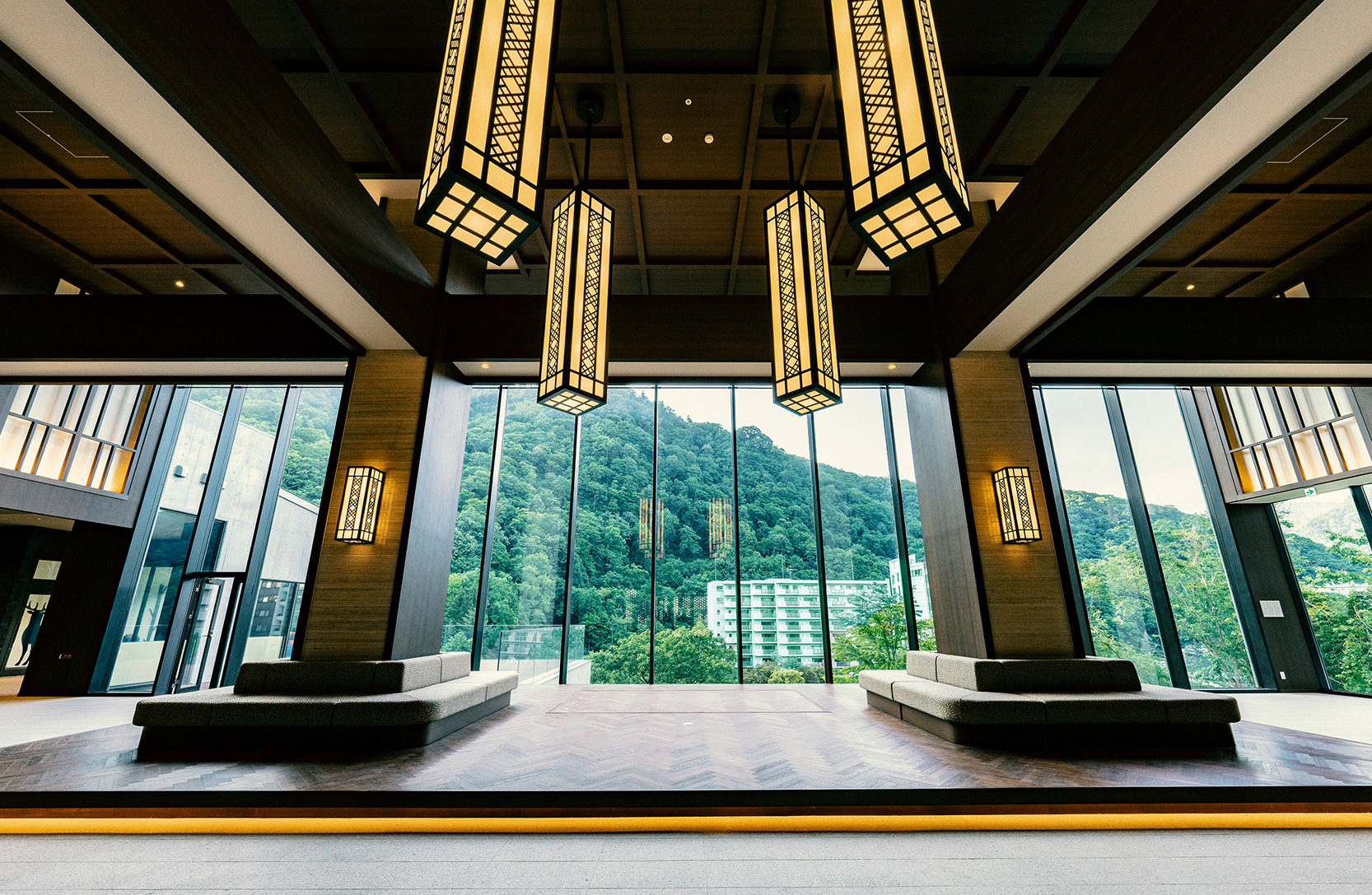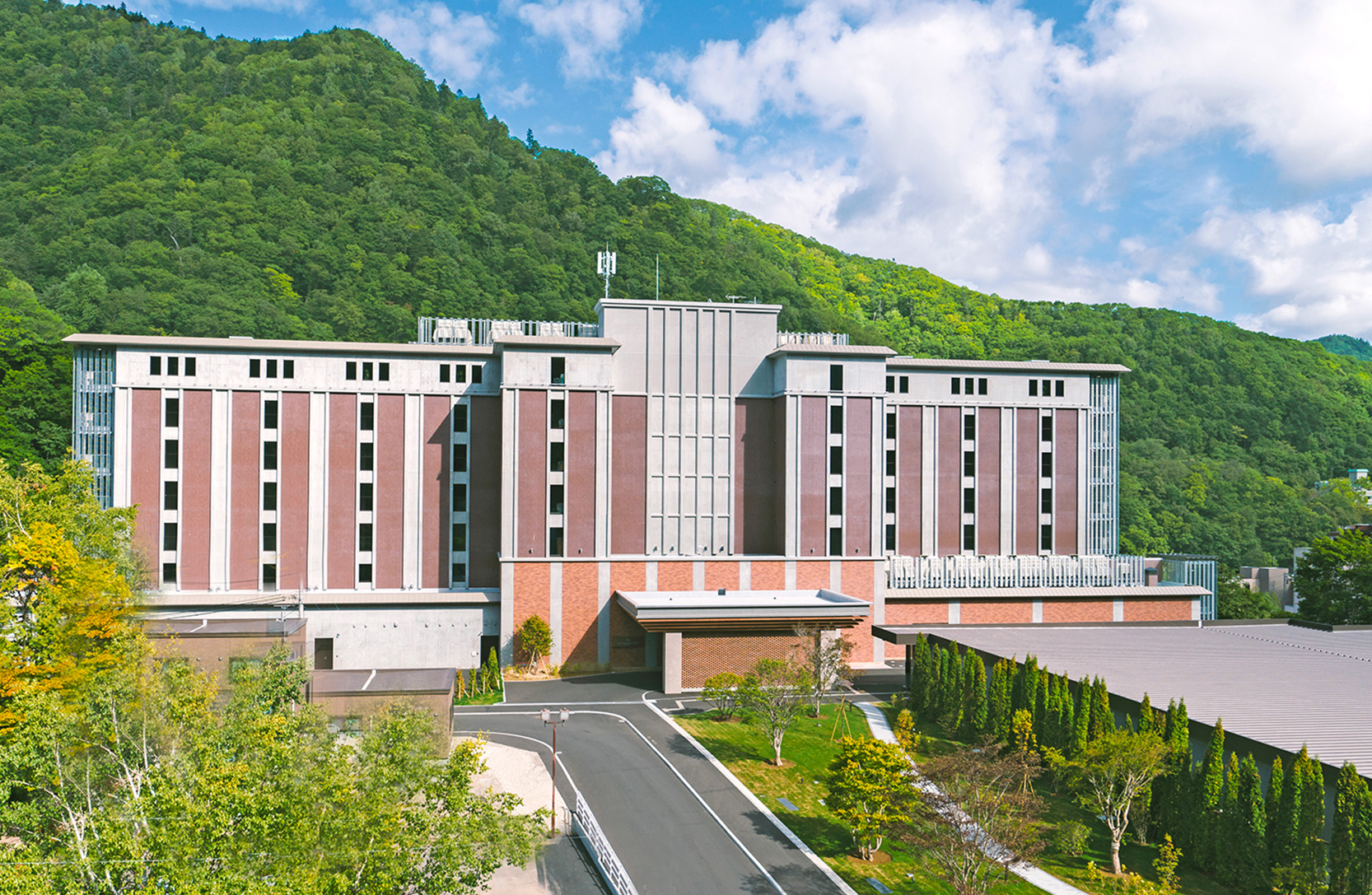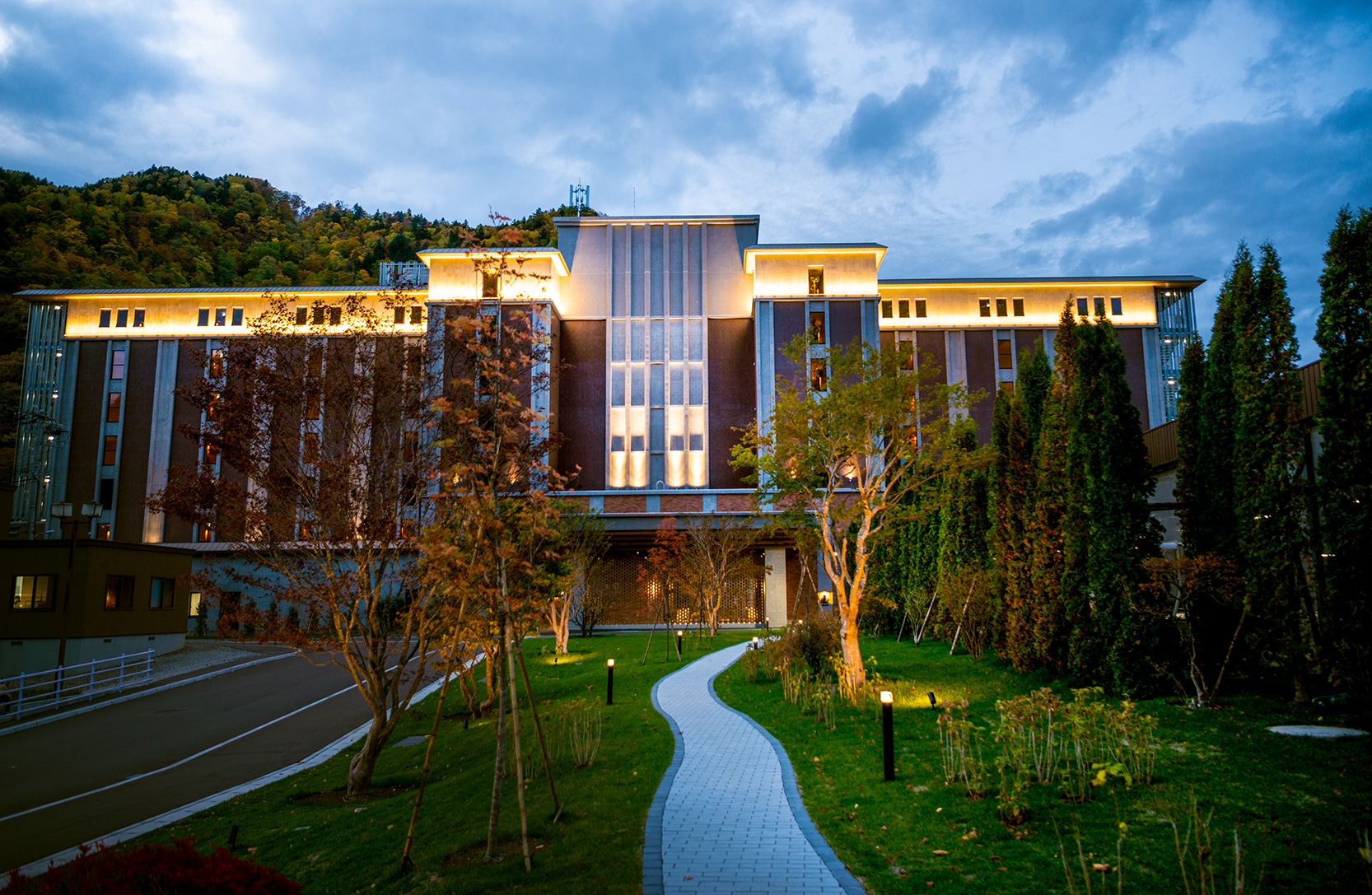 Entrance lobby / Terrace 1F
A world of nostalgia teeming with an exotic atmosphere takes you the moment you step in. Ceramic panels depicting Korin Ogata's "Irises" and travertine with the fragrance of Renaissance architecture have been carefully relocated from our previous hotel. There are over 200 masterpieces throughout the hotel, following your footsteps and resounding beautifully.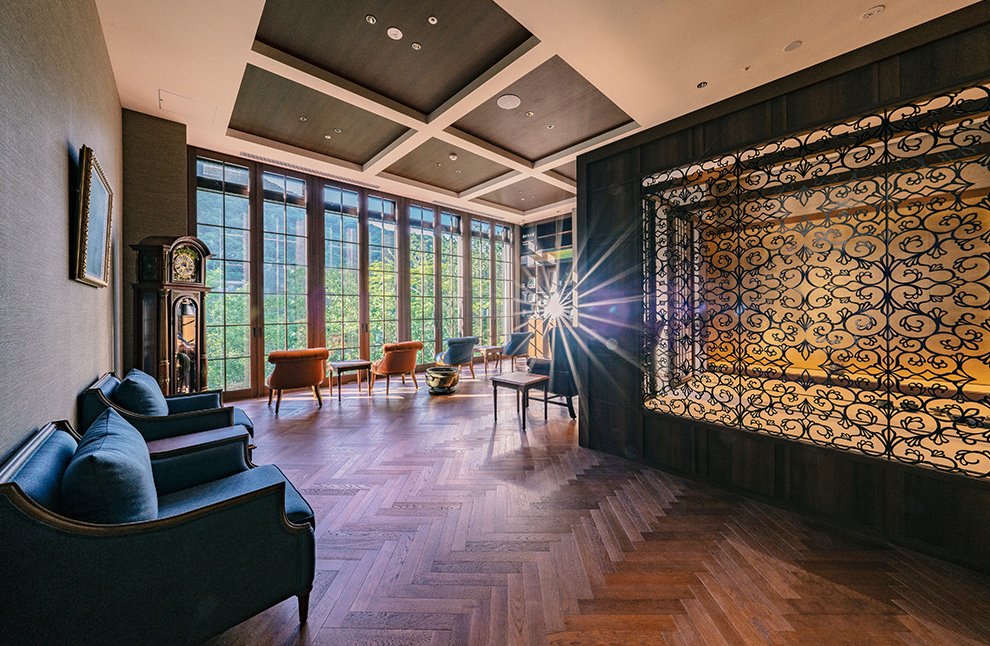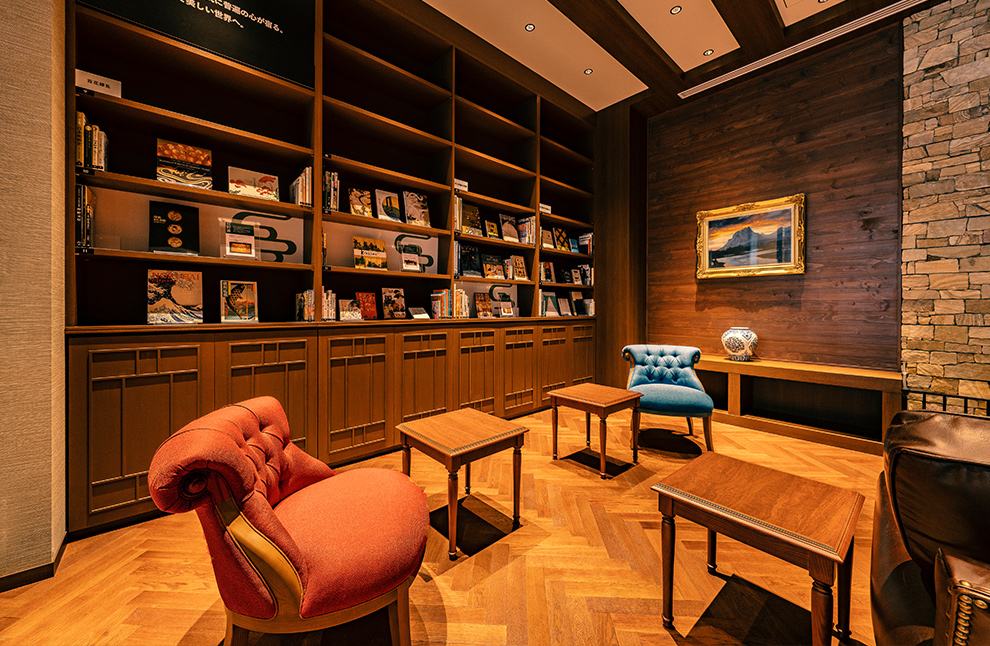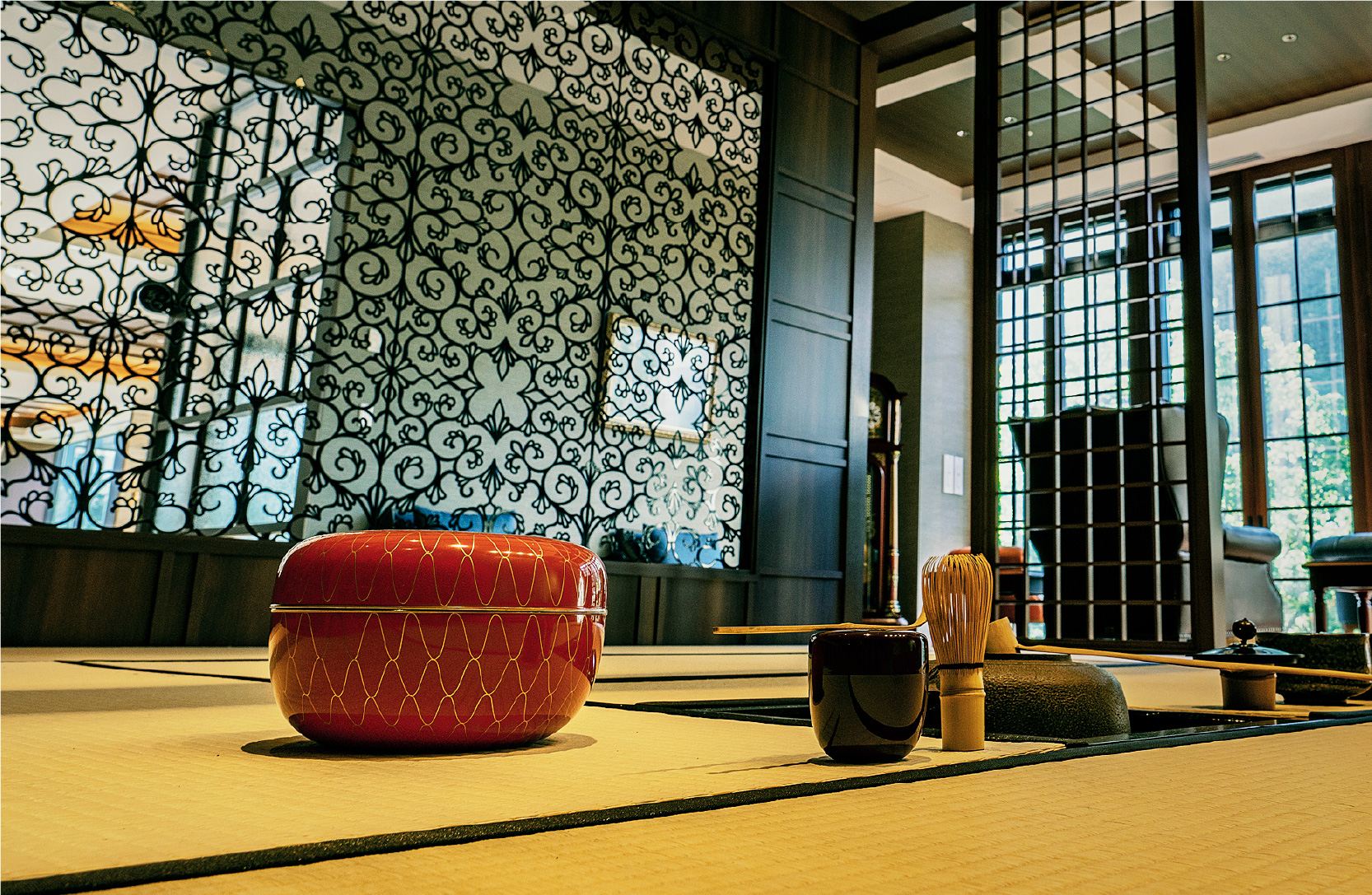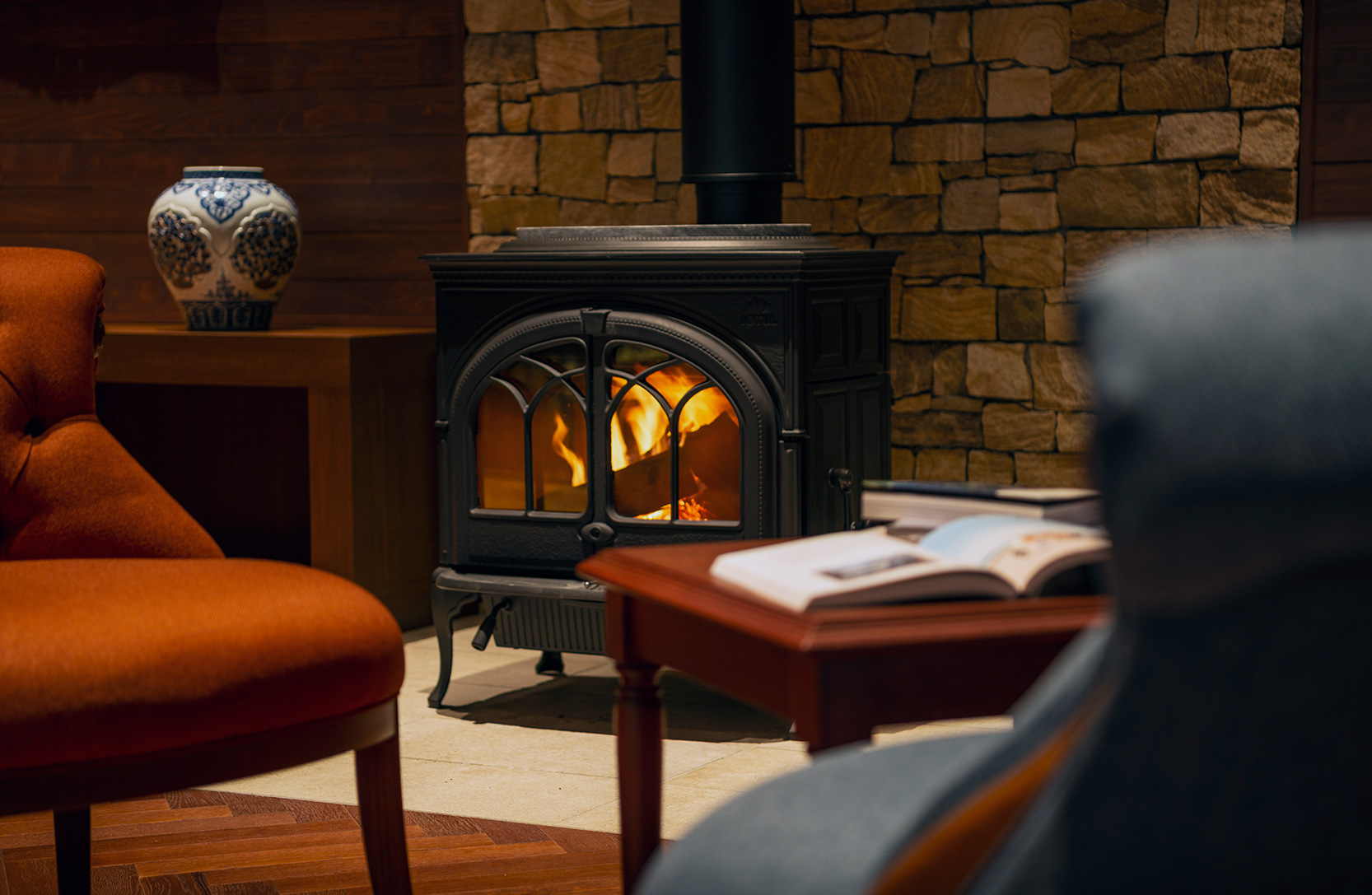 Library / Chashitsu 1F
It is also stylish to spend an elegant time from chance encounters with books related to nature, food, travel, art, and history. You can read your favorite book in your room or in the garden. Tea ceremonies are held irregularly in the gold-leafed Chashitsu.
◎Hours of use: 24 hours / Free viewing
◎Chashitsu: We also accept private rentals.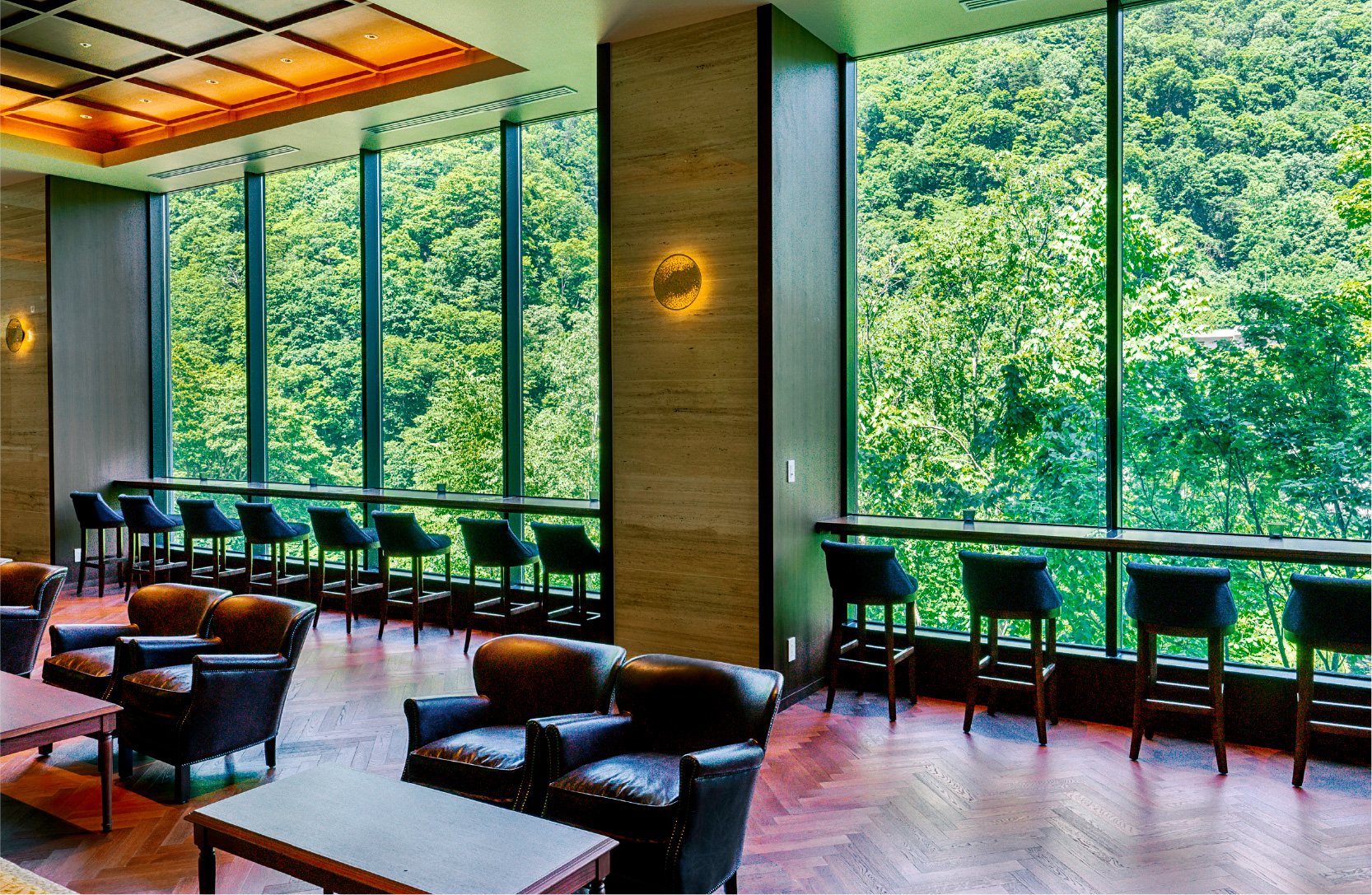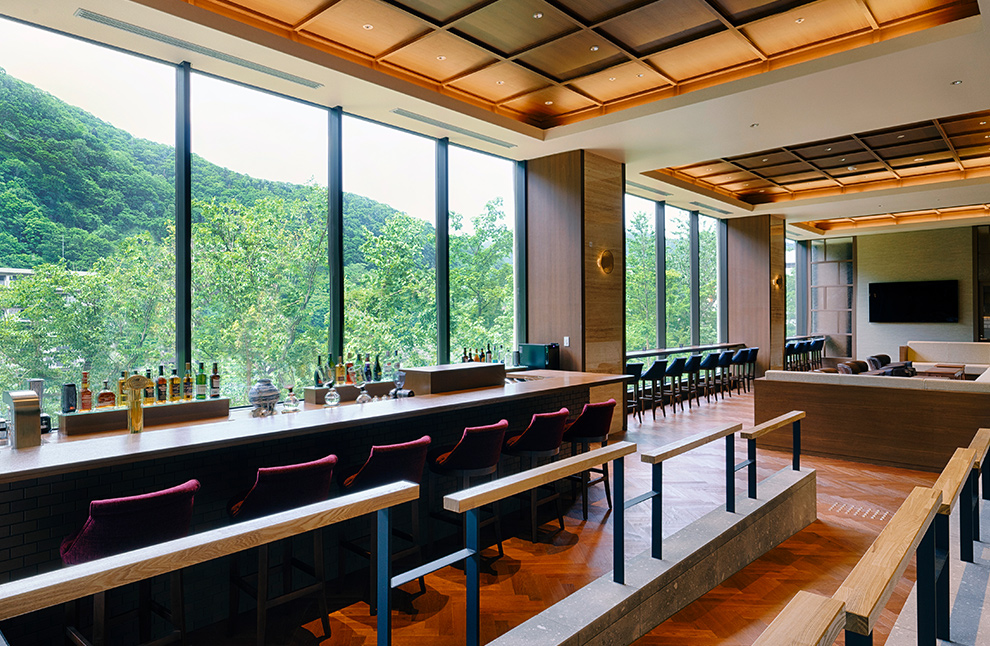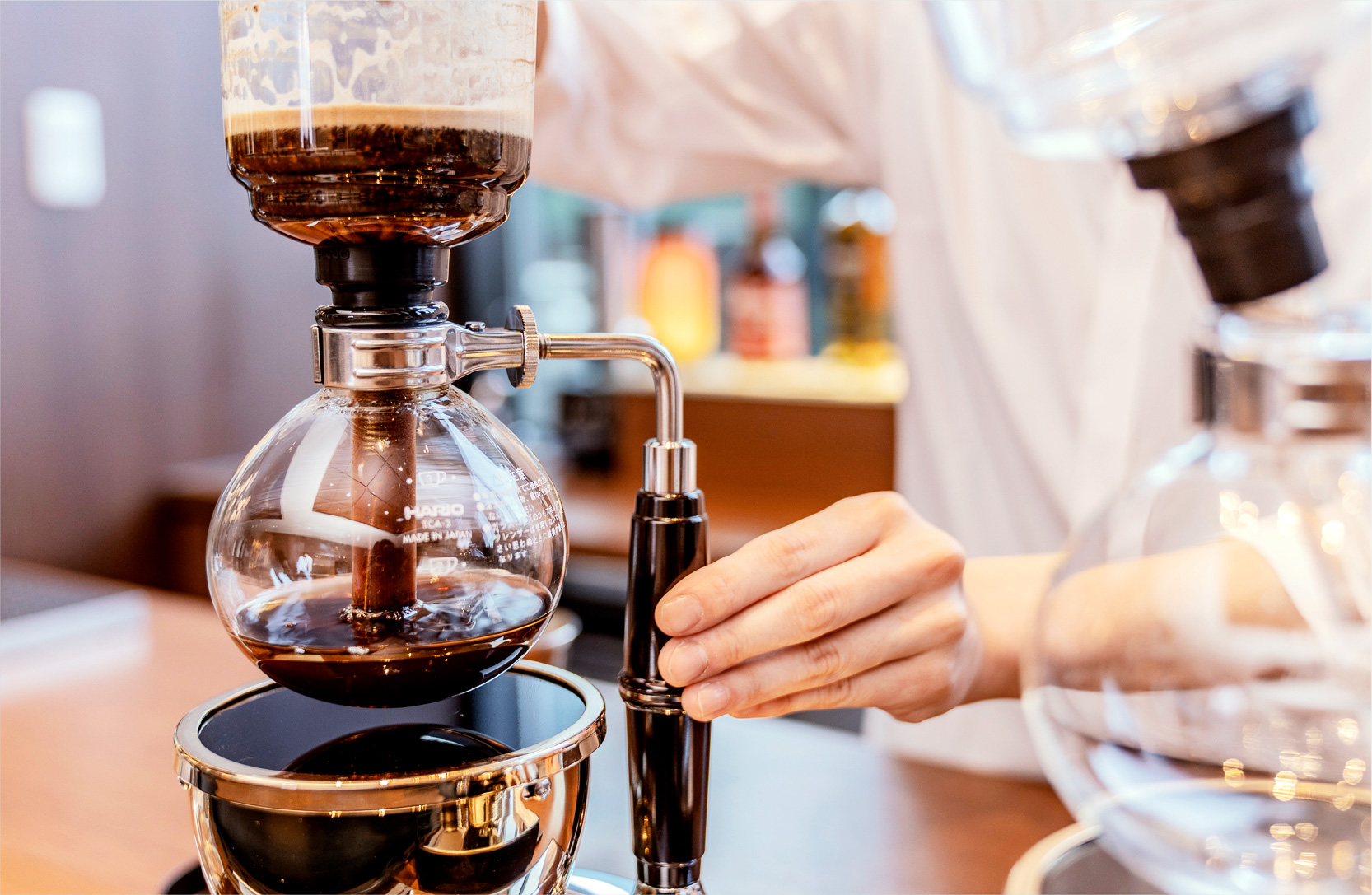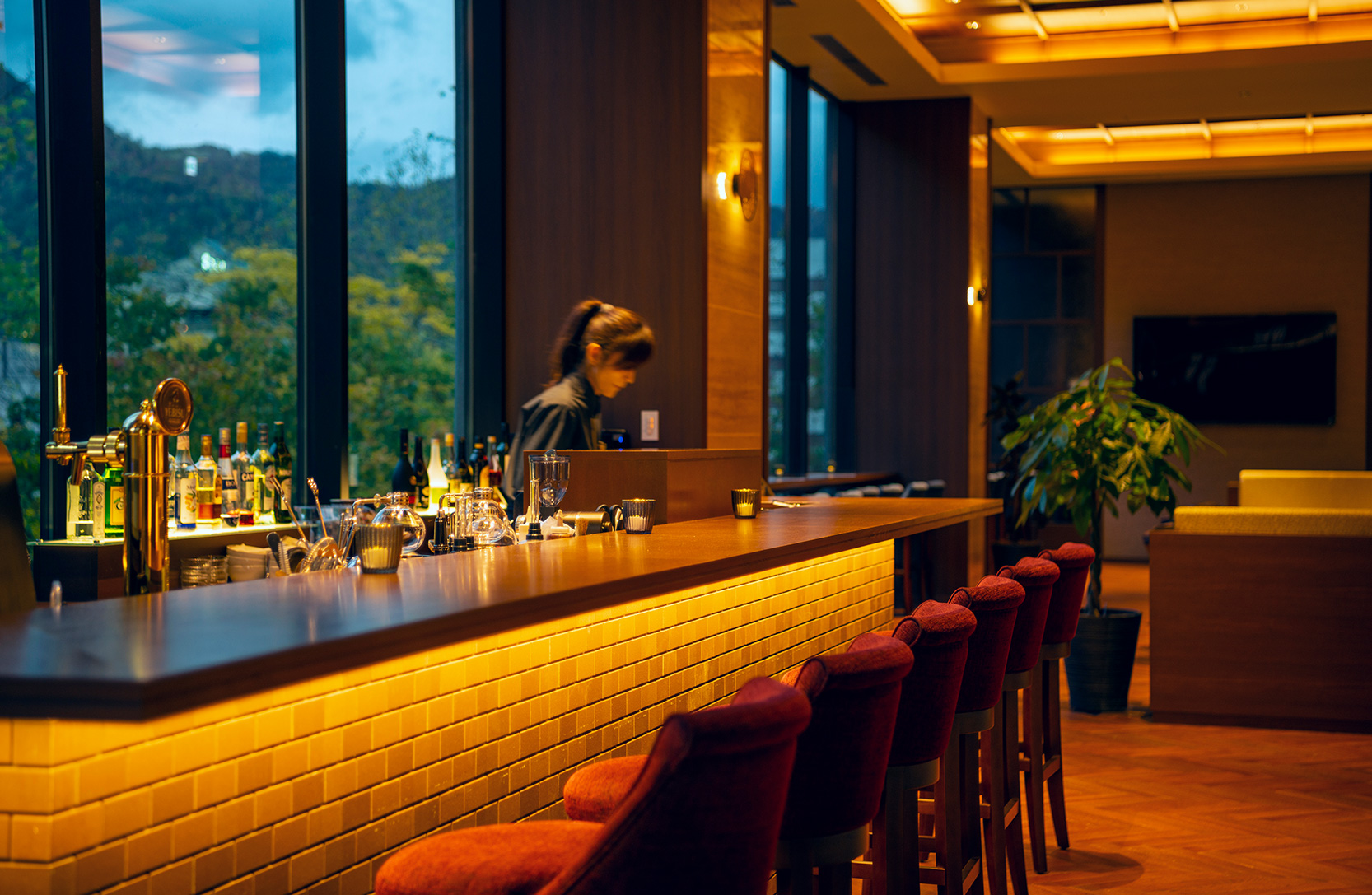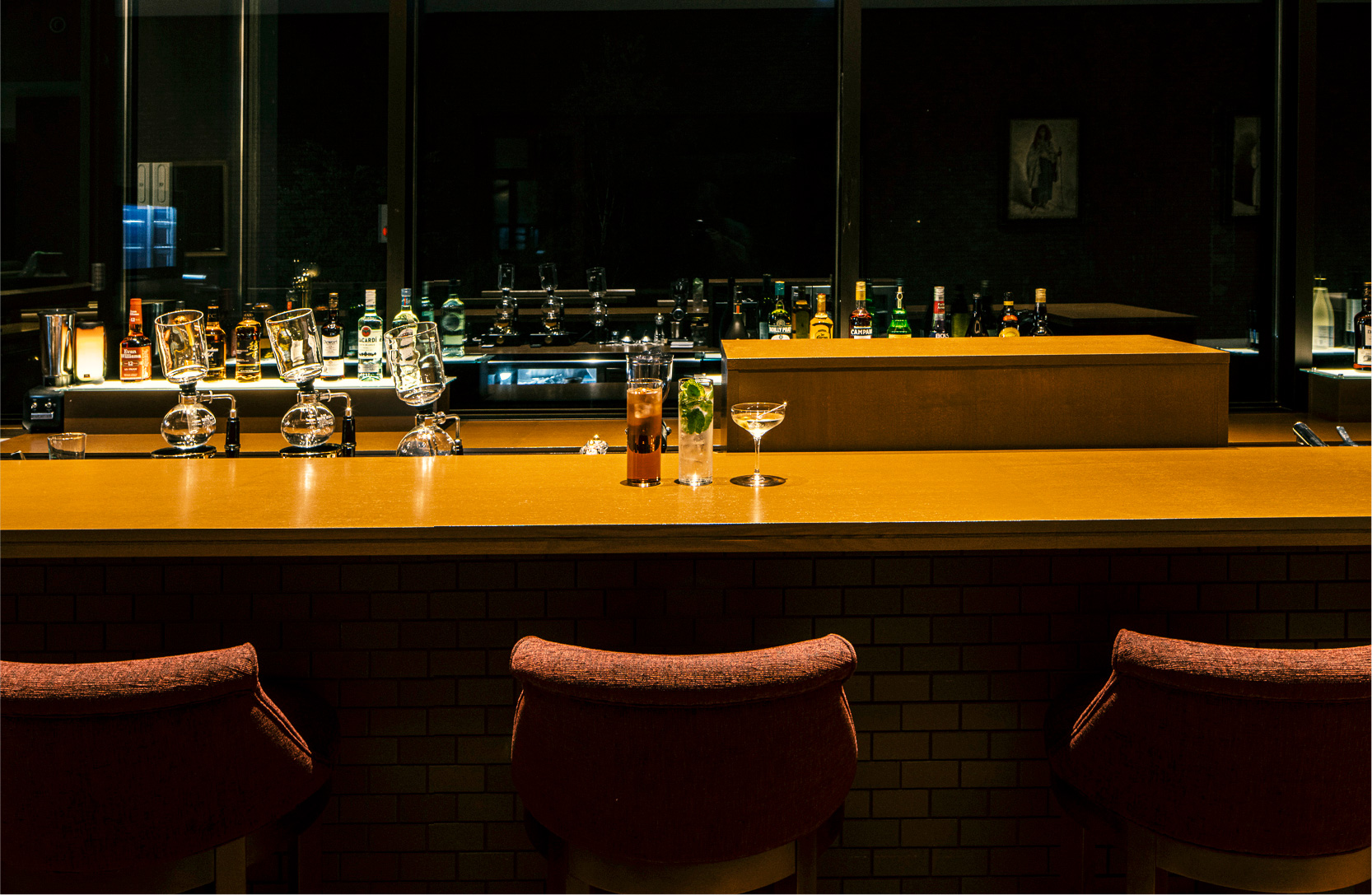 Cafe Bar Lavender 1F
It offers a view of the occasional scenery of the four seasons, and the place lights up at night for a magical time for adults. Enjoy our siphon-brewed specialty coffee, "GB Special Blend" and homemade dessert.
◎Open hours 12:00 n.n. - 11:30 p.m.(Latest admission time 11:00 p.m.)
◎Features 85-inch large-screen monitor & high-performance speakers / DAZN available / Smoking area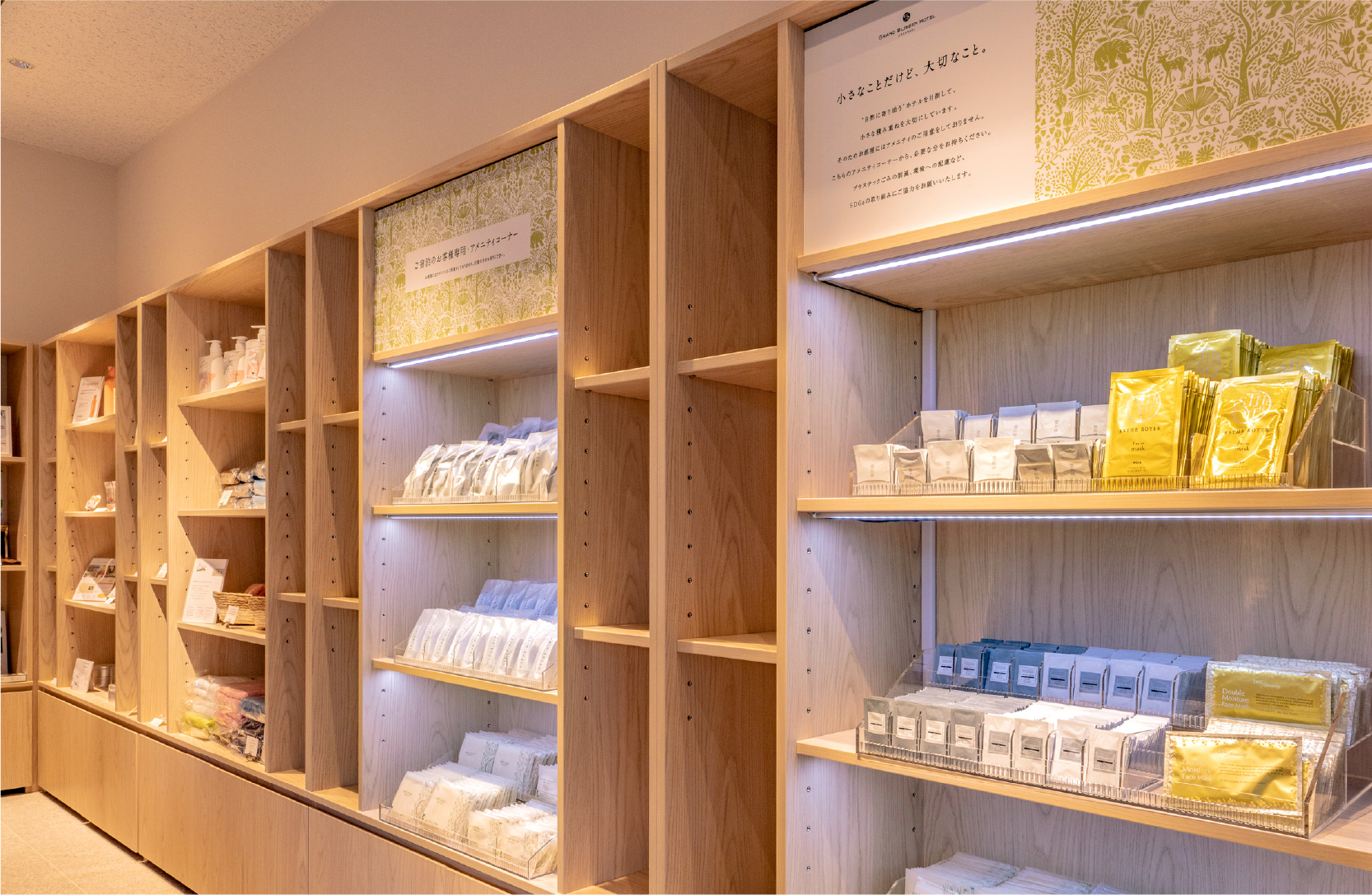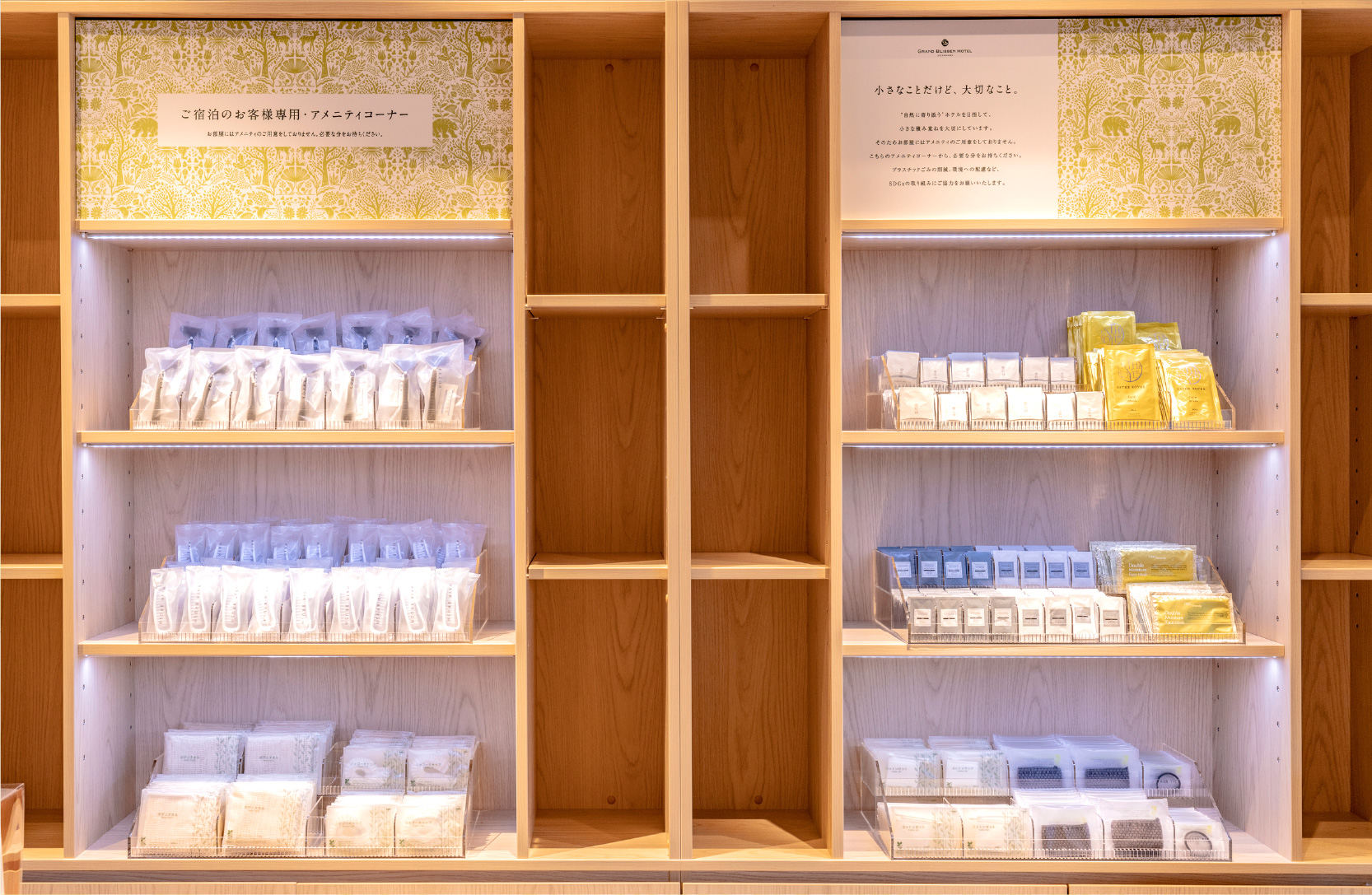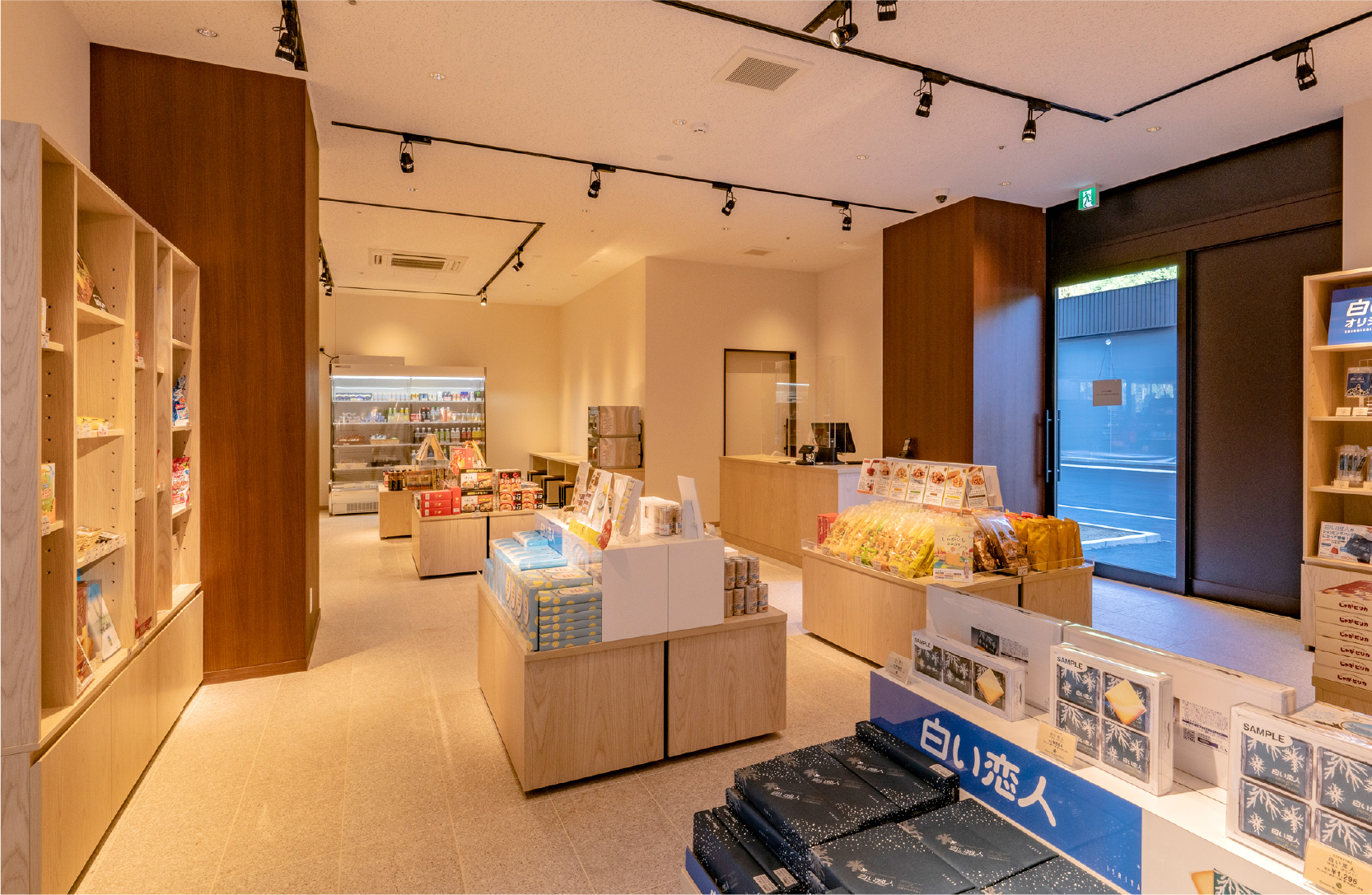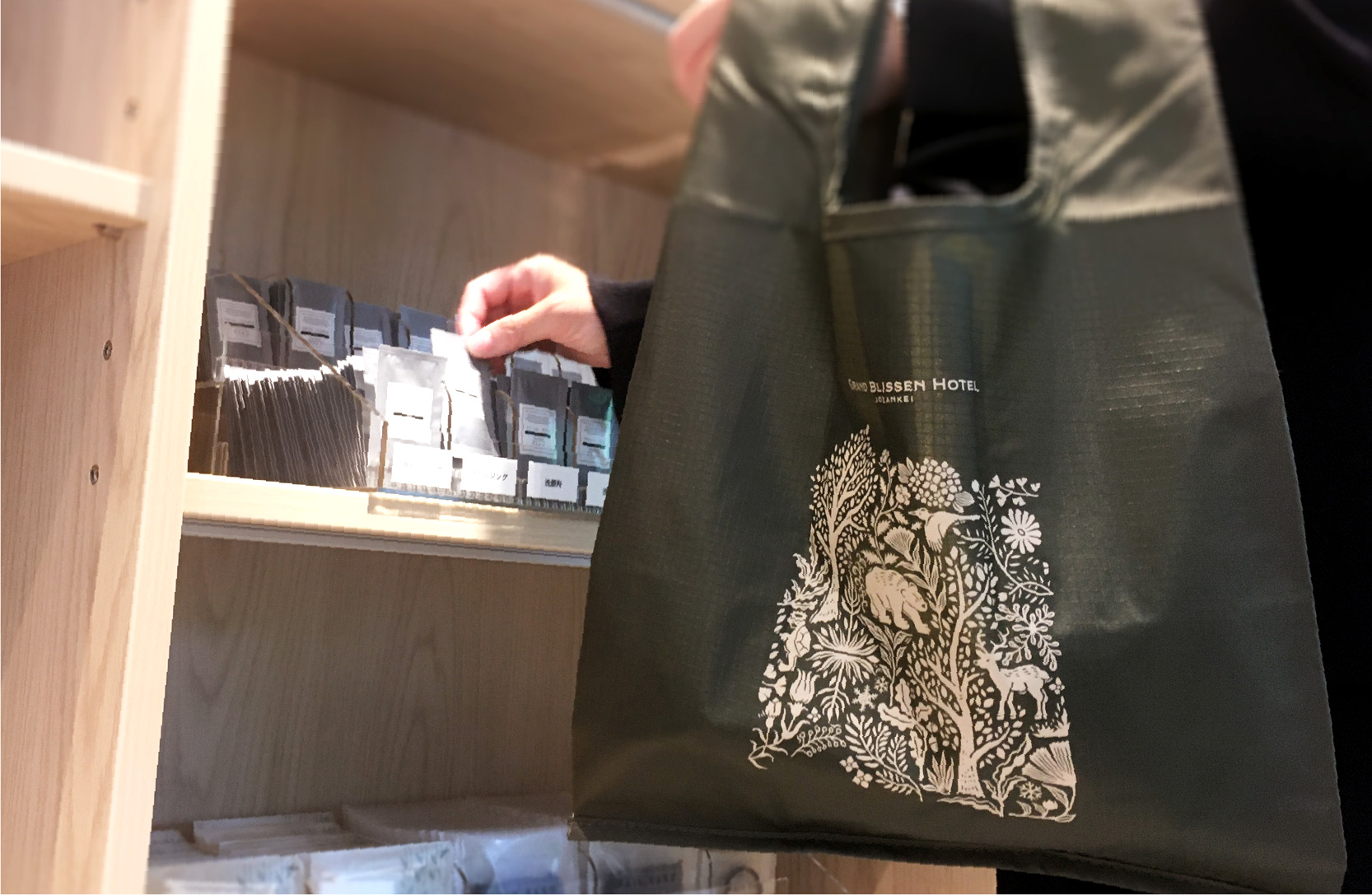 Shop / Amenities Corner 1F
Immortalize your memories of Hokkaido. We offer Hokkaido-made souvenirs from Jozankei Onsen and GB Hotel original products to commemorate your trip. The shop can also be used like a convenience store.
Annexed Amenities Corner exclusively for guests
◎Open hours 12:00 n.n. - 10:00 p.m.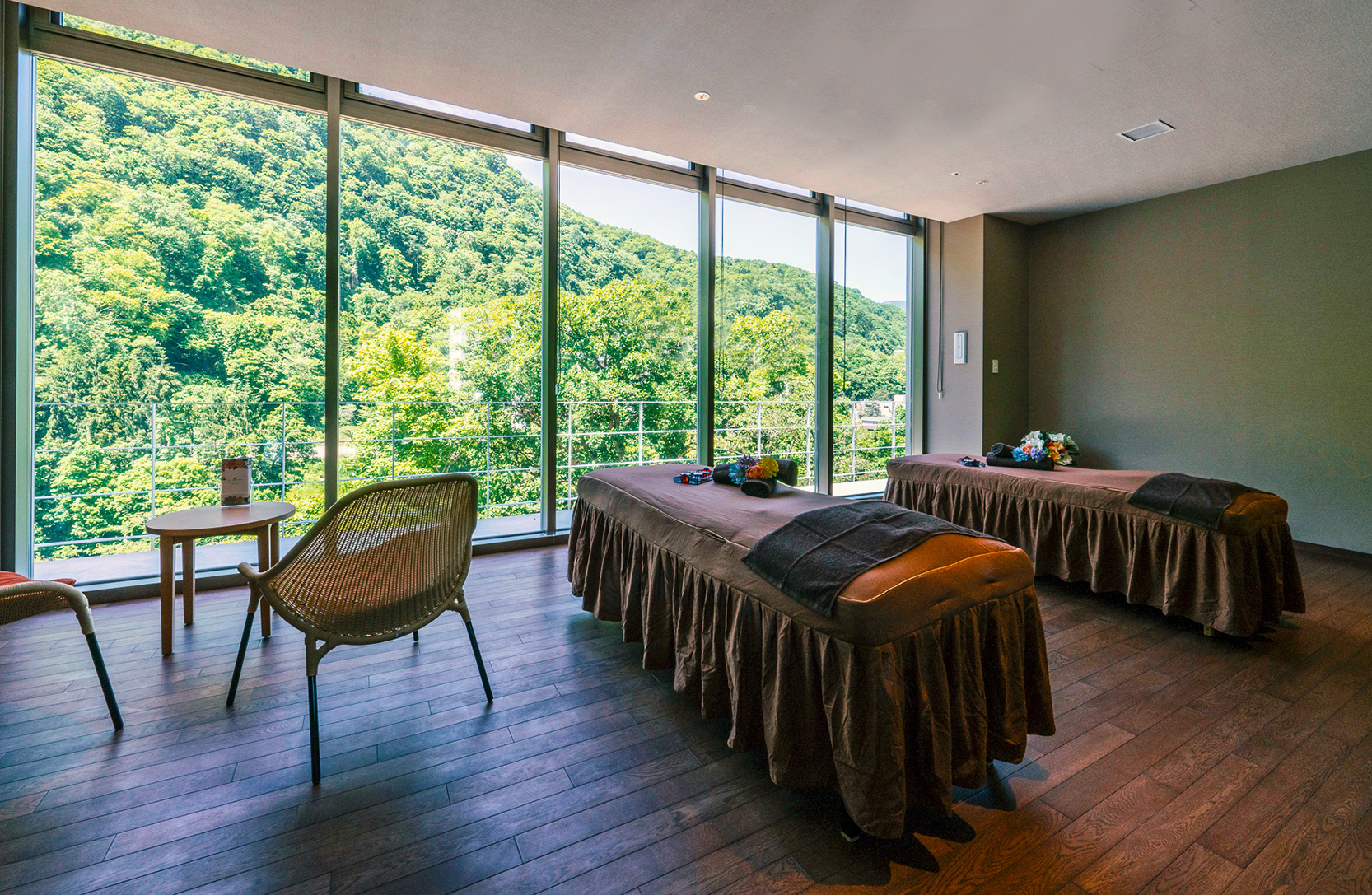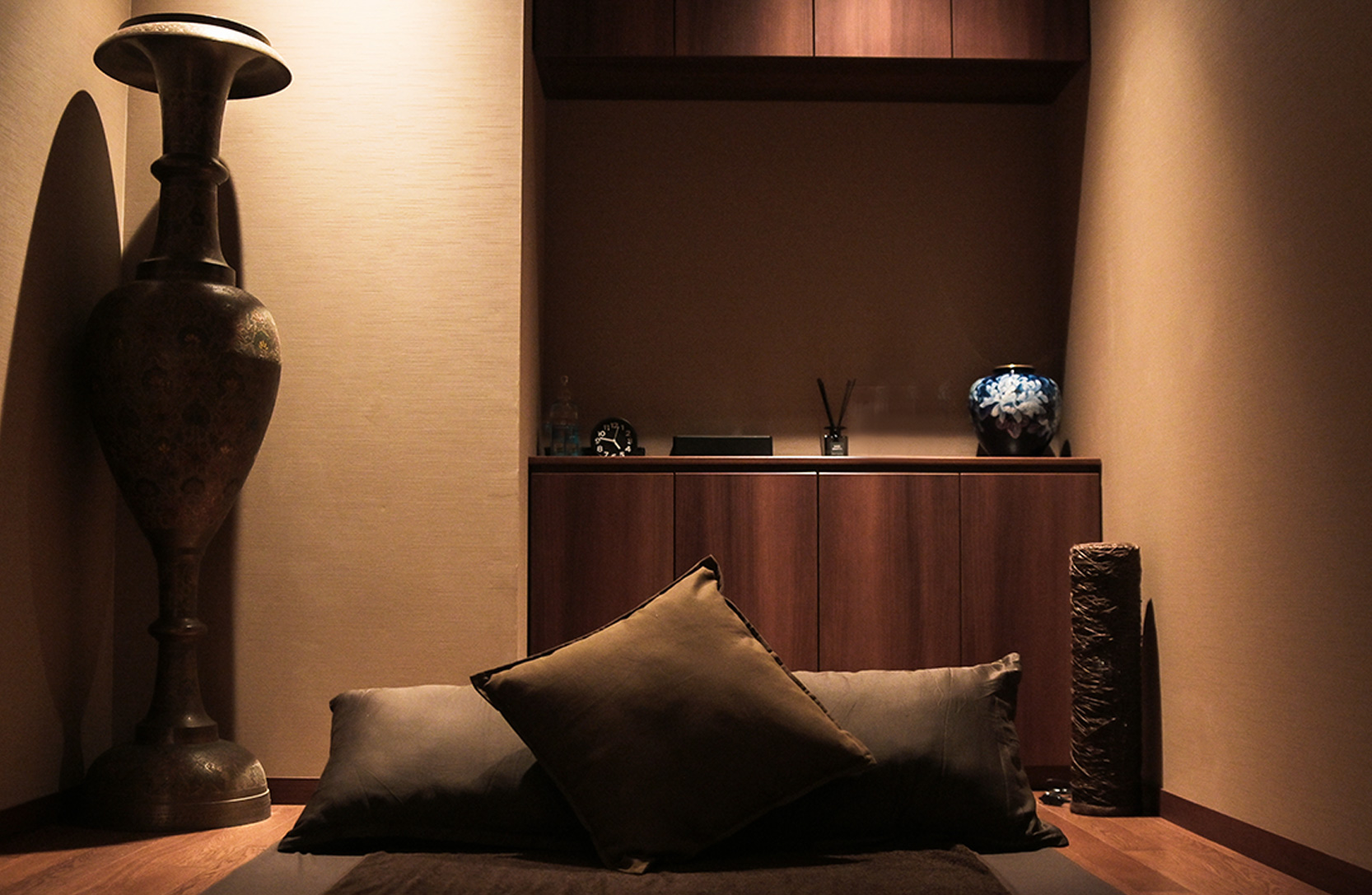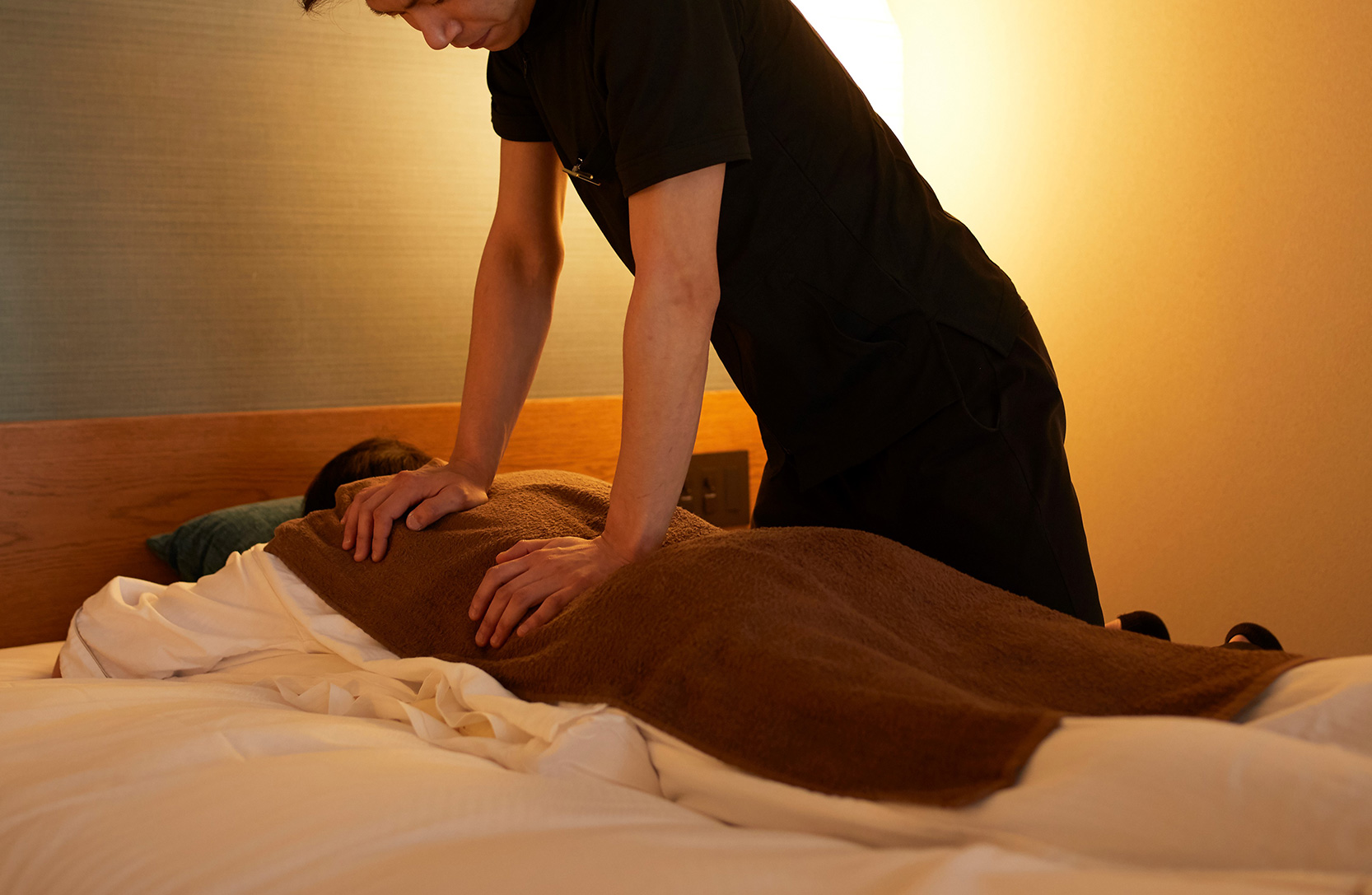 Beauty treatment salon B1F
A beauty treatment salon overlooking the beautiful valley. We offer a healing menu, such as face and whole body oil massage, regular massage, and Thai massage. We also offer pair rooms for spouses or couples. You can also have the treatment in your room.
◎Open hours 12:00 n.n. - 11:00 p.m.(Latest admission time 10:30 p.m.)
◎Nonguest bathers can also use the salon
See details